Don't forget to enter my candy draw to win a fab 365 Craft Planner for 2017
Hi all
We have a new challenge over at
the theme is
We are being sponsored this week by the fabulous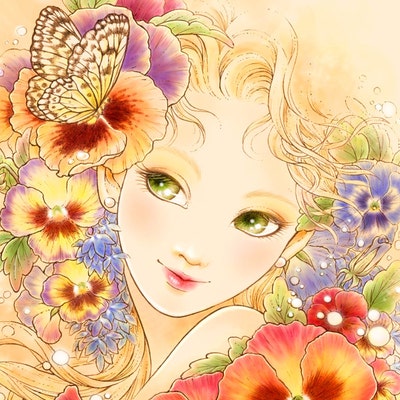 whoare giving our lucky winner a prize of $10 to spend in store
I just got back from holiday at the weekend and have been playing catch up since then
so crafting time has been on the back burner!
fortunately I had a card I had made a while ago that I could use for this challenge
definitely lots of sparkle and shine - and shoes too
what could be nicer!!
This is what I did....
Shoe die, papers and Sentiment all from the Cattitudes Collection at Crafter's Companion
Sparkle added with Spectrum Noirblack sparkle pen
Tag die - Dienamics from MFT
Black card - Crafters Companion
Gems -from Recollections at Michaels
Hope you'll join in with us - it's our last challenge before Christmas!
Hugs
Judith x