Just a quick post to let you know we are having a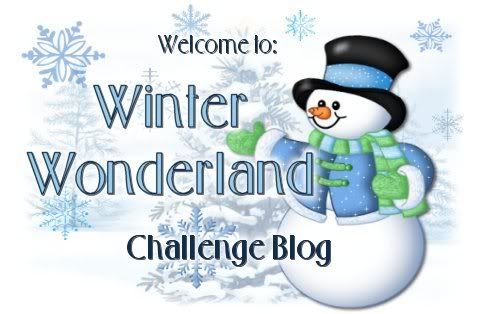 If you would like to join our very friendly team,
you have until Wednesday 16th March.
Click on the link
HERE
for details of how to enter
I love making Christmas cards all year round
it makes a huge difference when December comes around
This could be you - if you come and join us!!